Sunset Beach Dance Party
July 8, 2023
Saturday
7pm – 10pm
Encinitas, CA
Illuminaughty Eros Event
Couples, Single Ladies, & Limited Single Men
Illuminaughty is a curated community that is best known for the caliber of our members. We pride ourselves on our meticulous selection process to create events where fit and active members in their 20s, 30s, and early 40s can mingle and play with their peers. The average age of our guests is 31 years old for women and 35 for men and attendees over 45 are rare. At illuminaughty, the vibe is welcoming and playful and every detail is carefully crafted to awaken the senses and ignite passions. Immerse yourself in a world where exquisite company and extraordinary experiences intertwine seamlessly.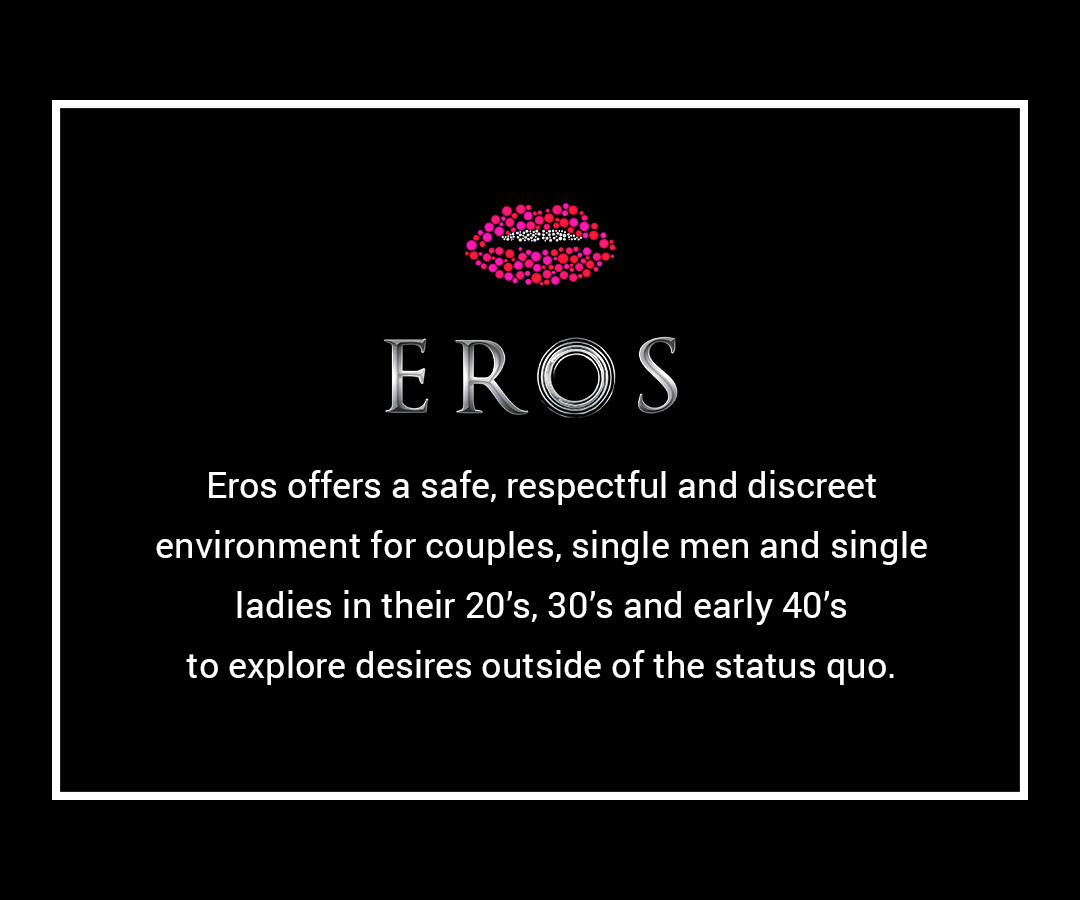 Illuminaughty Eros events are open to couples, single women, and a small number of single men. Our single male members are carefully selected to be intelligent, self-aware, respectful, confident, and gym fit. The number of single male tickets will be adjusted as single female tickets are sold to gender balance the event.
SUNSET BEACH DANCE PARTY – ENCINITAS, CA
Come together with your fellow illuminaughty members at this sunset dance party at the beach. Dance, surf, swim, play games, and have a good ol' time with amazing people.
This is a colaborative event bringing together Illuminaughty members along with several other local circles of amazing people. Atmosphere, DJ and lights provided by Illuminaughty. This PG-13 event is intended to bring community and friends together.
*If you'd like to stand out to fellow Illuminaughty members, wear a glow stick bracelet. Here's a cheap option from amazon: Halloween Glow Stick Bracelet
BYOB if you like, just no glass on the beach.
DRESS CODE
Dress to dance and party on the beach. Swim, surf, play games, dance, whatever feels good to you!
→ The beach this event is happening at will be emailed to all ticket holders on the morning of the event.
Refunds are available up to 48 hours prior to the event with a 3.5% CC fee.