Pajama Party
November 18, 2023
Saturday
7pm to 1am
Encinitas, CA
Illuminaughty Eros Event
Couples, Single Ladies, & Limited Single Men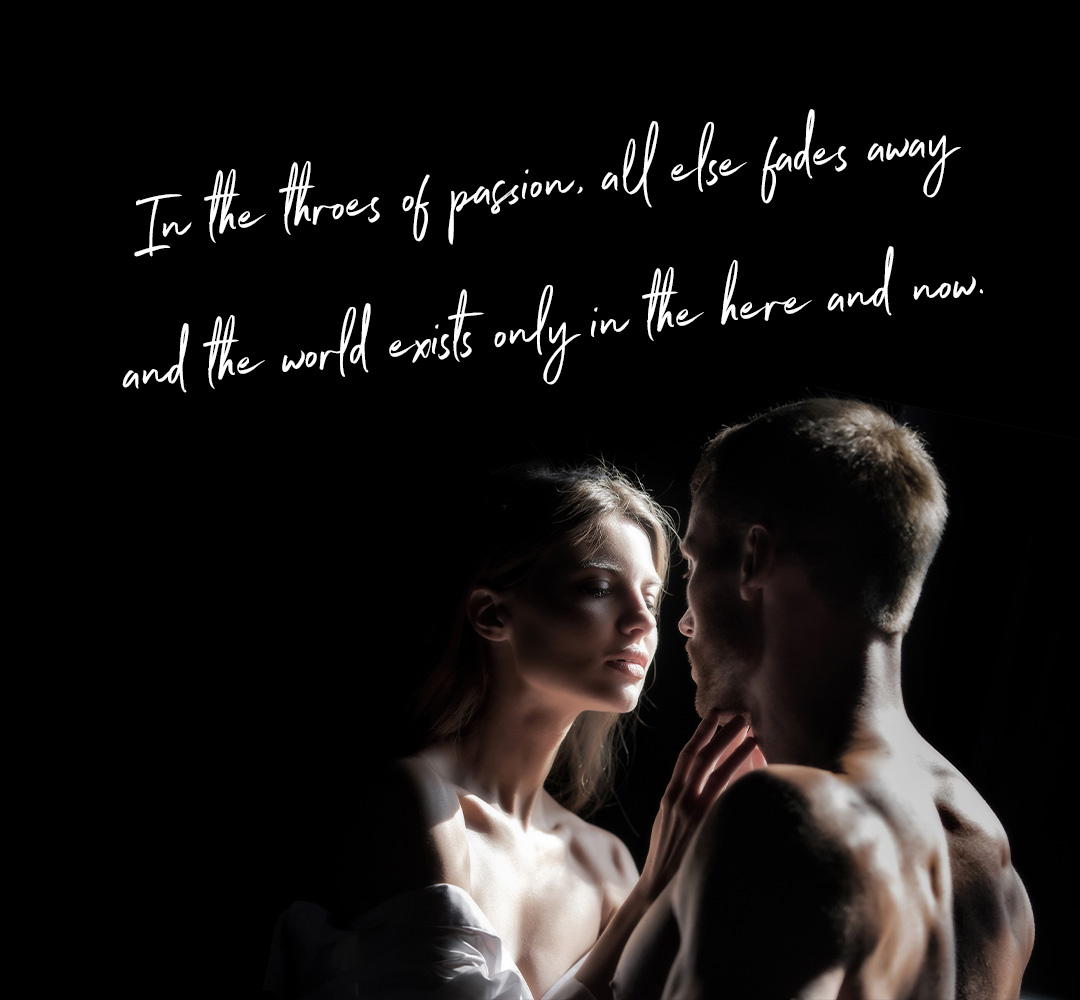 Illuminaughty is a curated community that is best known for the caliber of our members and the safe and comfortable environment we create. We pride ourselves on our meticulous selection process and attention to detail to create events where fit and active members in their 20s, 30s, and early 40s can mingle and play with their peers in free expression. We don't hire any models, performers, or influencers to be at our events. All of the beautiful, kind, compassionate, and inspiring people who show up are members of our community and are there for the same reason: to connect with like-minded humans.
The average age of our guests is 31 years old for women and 35 for men. At Illuminaughty, the vibe is welcoming and playful. Every detail is carefully crafted to awaken the senses and ignite passions. Immerse yourself in a world where exquisite company and extraordinary experiences intertwine seamlessly.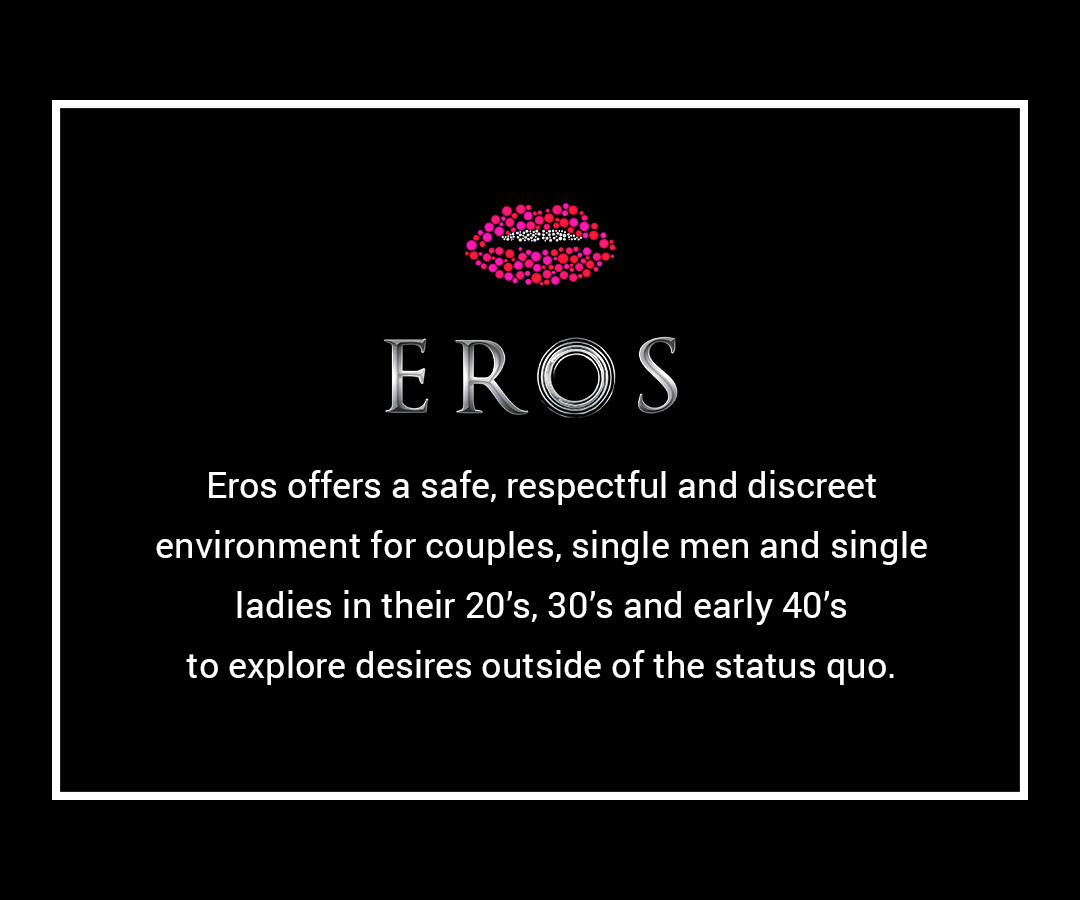 Illuminaughty Eros events are open to couples, single women, and a small number of single men (typically 2-4 at an event). Our single male members are carefully selected to be intelligent, self-aware, respectful, confident, and gym fit. The number of single male tickets will be adjusted as single female tickets are sold to gender balance the event. If you are a single male looking to join and tickets are not available, select a waitlist ticket to reserve your space in line and be notified as soon as a ticket is available.
PAJAMA PARTY – ENCINITAS, CA
Step into a world of comfort, playfulness, and sensuality. Illuminaughty invites you to a unique Pajama Party, complete with fun and silly connection games, snacks and hot cocoa to share (dairy and non-dairy options), and plenty of pillows for snuggling or pillow fighting!
There will be variety of rooms tailored for your pleasure, from massage tables for relaxation to spaces dedicated to a touch of BDSM and kink.
Build lasting connections with our community of like-minded Illuminaughty members. Engage with couples and singles eager to connect and share unforgettable moments.
DRESS CODE
Embrace the theme! Don your coziest or sexiest pajamas and let the night's adventures begin. Feel free to bring a few pajamas and outfit change throughout the evening. Remember, the journey between your car and our venue should remain PG.
Doors open at 7:00pm and you must arrive by 8:30. We will close the doors at 8:30 and have a brief, essential discussion on logistics, safety, and communication best practices to ensure a delightful and consensual experience for all..  (Pro Tip: Arriving earlier allows a little more time to settle in, connect and flirt with lots of new amazing people.)
→ The venue address will be emailed to all ticket holders on the morning of the event.
This party is BYOB.  We will provide cups, champagne glasses and a variety of mixers for your use.
Nearby hotels for out-of-town guests:
Alila Marea Beach Resort Encinitas ($$$$) 2100 N Coast Hwy 101, Encinitas, CA 92024
Quality Inn Encinitas ($$) 607 Leucadia Blvd, Encinitas, CA 92025
Refunds are available up to 48 hours prior to the event with a 3.5% CC fee.