Halloween
October 28, 2023
Saturday
7pm to 1am
Encinitas, CA
Illuminaughty Eros Event
Couples, Single Ladies, & Limited Single Men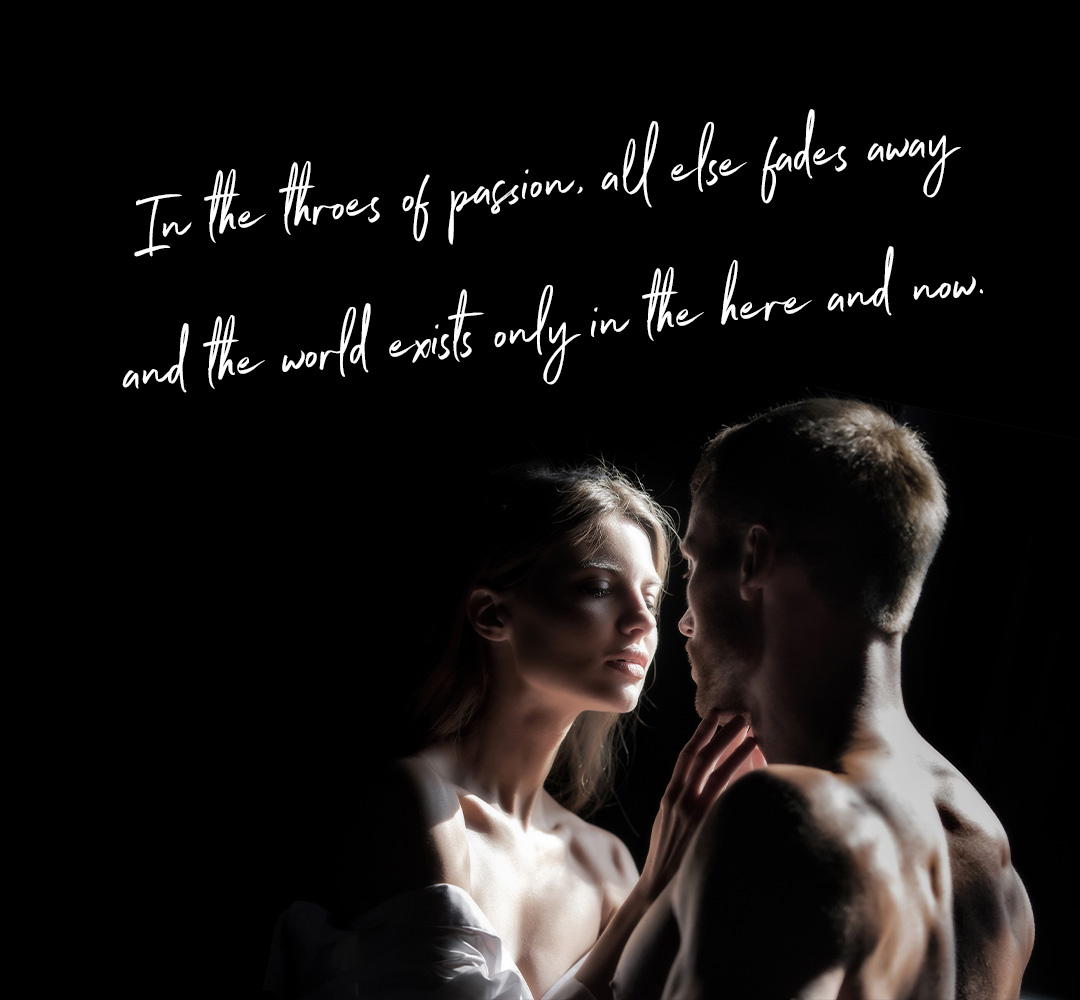 Illuminaughty is a curated community that is best known for the caliber of our members. We pride ourselves on our meticulous selection process to create events where fit and active members in their 20s, 30s, and early 40s can mingle and play with their peers. The average age of our guests is 31 years old for women and 35 for men. At illuminaughty, the vibe is welcoming and playful and every detail is carefully crafted to awaken the senses and ignite passions. Immerse yourself in a world where exquisite company and extraordinary experiences intertwine seamlessly.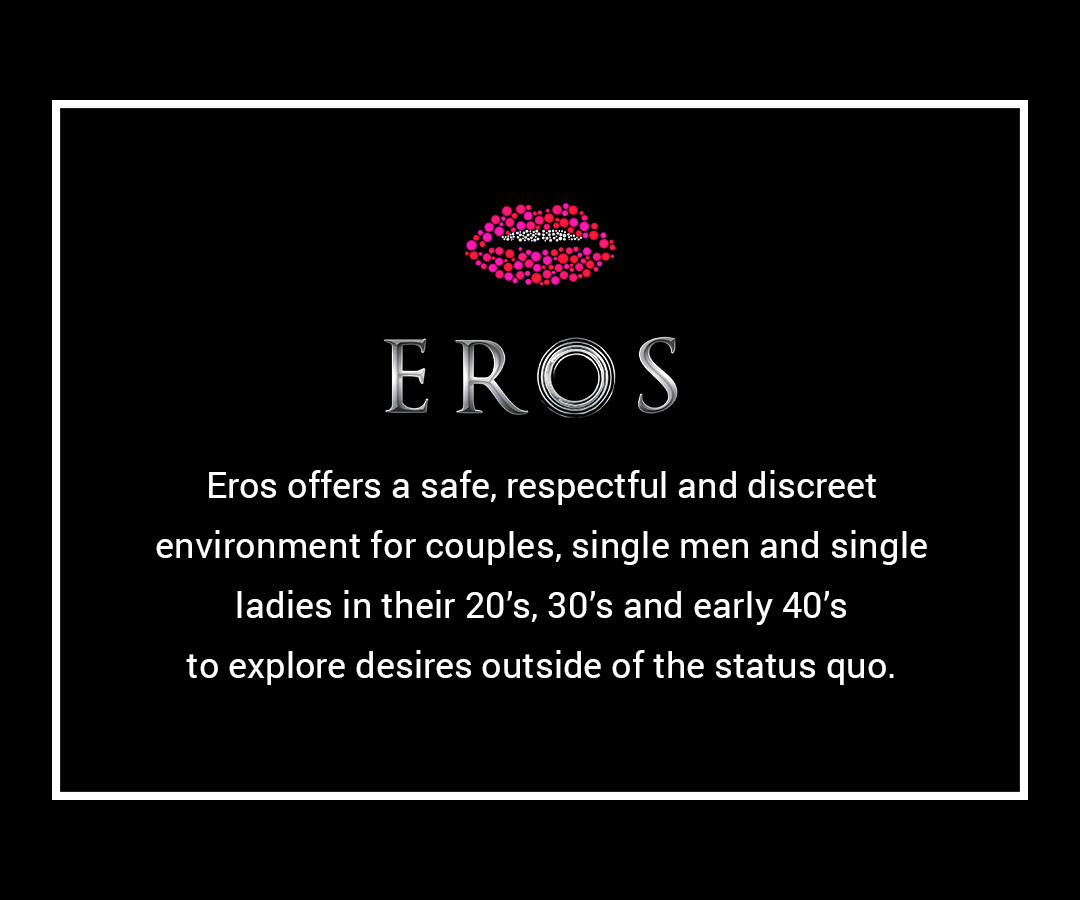 Illuminaughty Eros events are open to couples, single women, and a small number of single men. Our single male members are carefully selected to be intelligent, self-aware, respectful, confident, and gym fit. The number of single male tickets will be adjusted as single female tickets are sold to gender balance the event. If you are a single male looking to join and tickets are not available, select a waitlist ticket to reserve your space in line and be notified as soon as a ticket is available.
HALLOWEEN – ENCINITAS, CA
Step into a realm where mystery, sensuality, and playfulness intertwine. Illuminaughty invites you to a Halloween experience like no other in the heart of Encinitas, California. Our meticulously curated community, renowned for its vibrant and welcoming vibe, beckons you to explore desires and connect with like-minded souls in a safe, consensual environment.
Mingle with singles and couples who, like you, are here to explore, connect, and celebrate their desires.
This Halloween, our enchanting venue will be shrouded in eerie elegance, with various rooms set up to cater to your every whim and desire as well as an outdoor pool and spa. From side-by-side massage tables to a grand bed that invites communal connection, and even a space dedicated to a dash of BDSM and kink, your fantasies are ours to fulfill.
DRESS CODE
Unleash your creativity and come dressed in your most captivating Halloween costumes. Whether you're a sultry witch, a dashing pirate, or a classic vampire, make sure your outfit is as enchanting as the night itself. Wear as much or as little as you like, nothing is too sexy or too extravagant. We only ask that you keep it PG between the car and the house before and after the event.
Doors open at 7:00pm and you must arrive by 8:30. We will close the doors at 8:30 and have a brief, essential discussion on logistics, safety, and communication best practices to ensure a delightful and consensual experience for all..  (Pro Tip: Arriving earlier allows a little more time to settle in, connect and flirt with lots of new amazing people.)
→ The venue address will be emailed to all ticket holders on the morning of the event.
This party is BYOB.  We will provide cups, champagne glasses and a variety of mixers for your use.
Nearby hotels for out-of-town guests:
Alila Marea Beach Resort Encinitas ($$$$) 2100 N Coast Hwy 101, Encinitas, CA 92024
Quality Inn Encinitas ($$) 607 Leucadia Blvd, Encinitas, CA 92025
Refunds are available up to 48 hours prior to the event with a 3.5% CC fee.