Winter Wonderland
December 9, 2023
Saturday
7pm to 1am
San Diego, CA
Illuminaughty Eros Event
Couples, Single Ladies, & Limited Single Men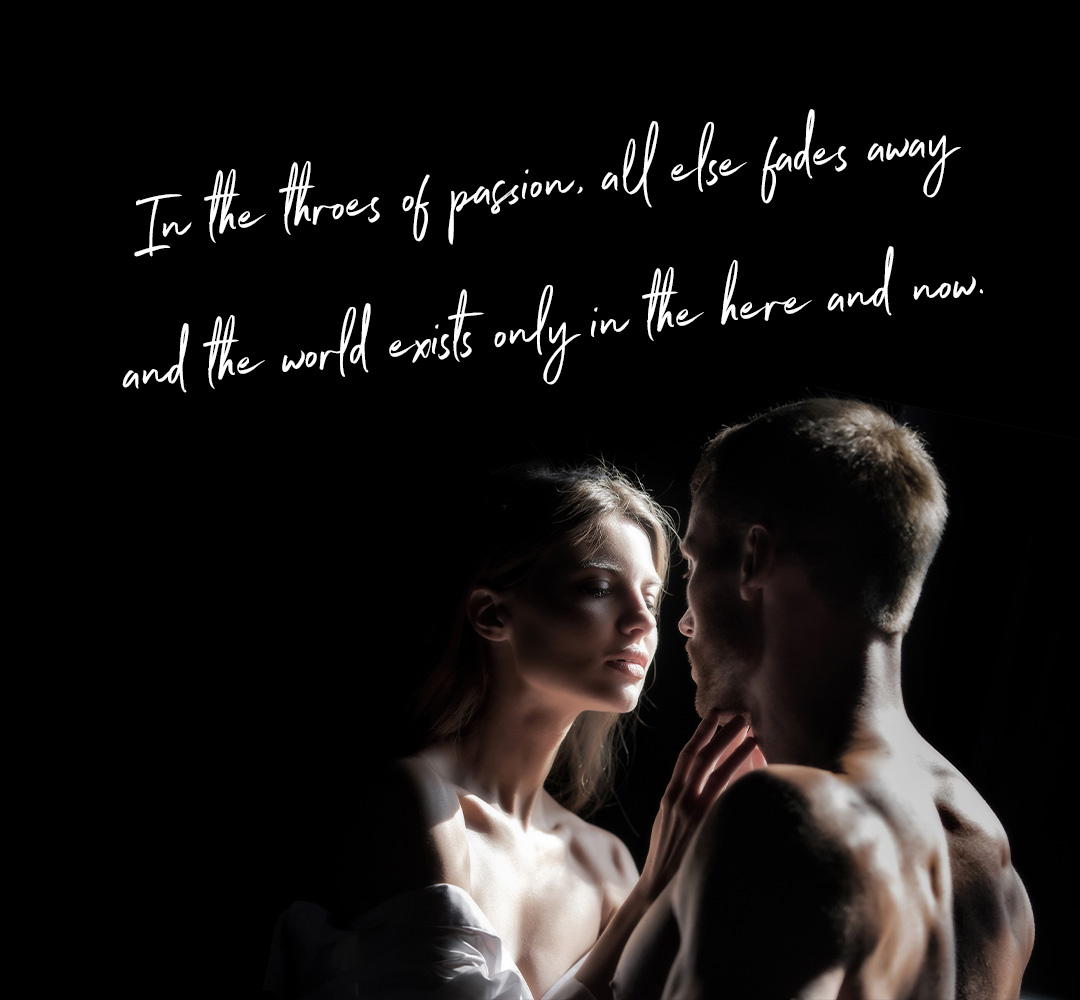 Illuminaughty is a curated community that is best known for the caliber of our members and the safe and comfortable environment we create. We pride ourselves on our meticulous selection process and attention to detail to create events where fit and active members in their 20s, 30s, and early 40s can mingle and play with their peers in free expression. We don't hire any models, performers, or influencers to be at our events. All of the beautiful, kind, compassionate, and inspiring people who show up are members of our community and are there for the same reason: to connect with like-minded humans.
The average age of our guests is 31 years old for women and 35 for men. At Illuminaughty, the vibe is welcoming and playful. Every detail is carefully crafted to awaken the senses and ignite passions. Immerse yourself in a world where exquisite company and extraordinary experiences intertwine seamlessly.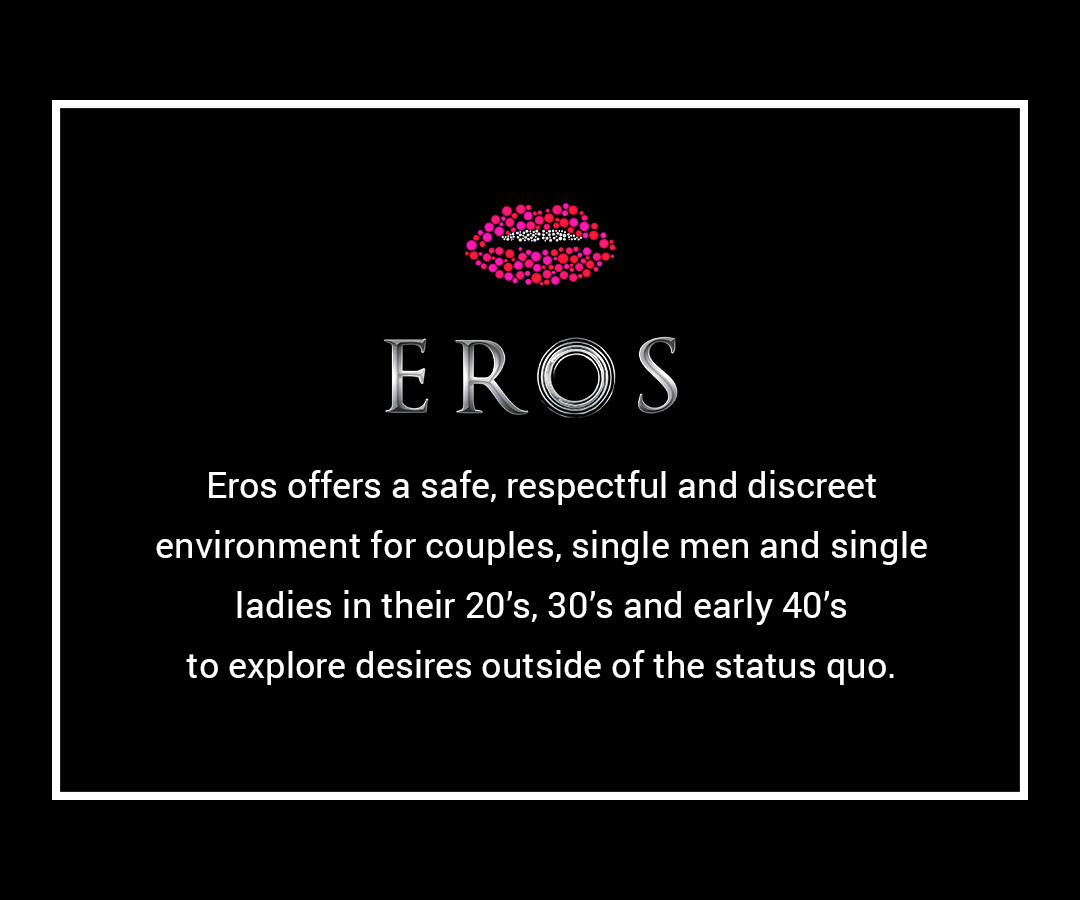 Illuminaughty Eros events are open to couples, single women, and a small number of single men (typically 2-4 at an event). Our single man members are carefully selected to be intelligent, self-aware, respectful, confident, and gym fit. The number of single man tickets will be adjusted as single women tickets are sold to gender balance the event. If you are a single man looking to join and tickets are not available, select a waitlist ticket to reserve your space in line and be notified as soon as a ticket is available. We typically open one or two additional single man tickets a day or two before the event.
WINTER WONDERLAND – SAN DIEGO, CA
As the frost glistens and the stars twinkle, Illuminaughty invites you to a mesmerizing night in our Winter Wonderland. This exclusive event is more than just a party; it's a journey into a world of elegance, mystery, and enchantment.
Lose yourself in the rhythm of the night with our specially curated music, setting the perfect backdrop for an unforgettable evening. Indulge in winter treats and warm, spiced beverages to tantalize your taste buds.
This beautiful, private home overlooks Mission Valley and features stunning views, a private spa, and a variety of indoor and outdoor spaces to enjoy time with new and old friends.
DRESS CODE
Embrace the irony of San Diego winter in your sexiest winter attire. Ladies, cozy up in fuzzy jackets or boots with a naughty suprise underneath. For gentlemen, don your winter overcoats or suits. Stylish men, feel free to take liberties.
You are welcome to bring a change of clothes for later in the evening, we only ask that you keep it PG between the car and the house before and after the event.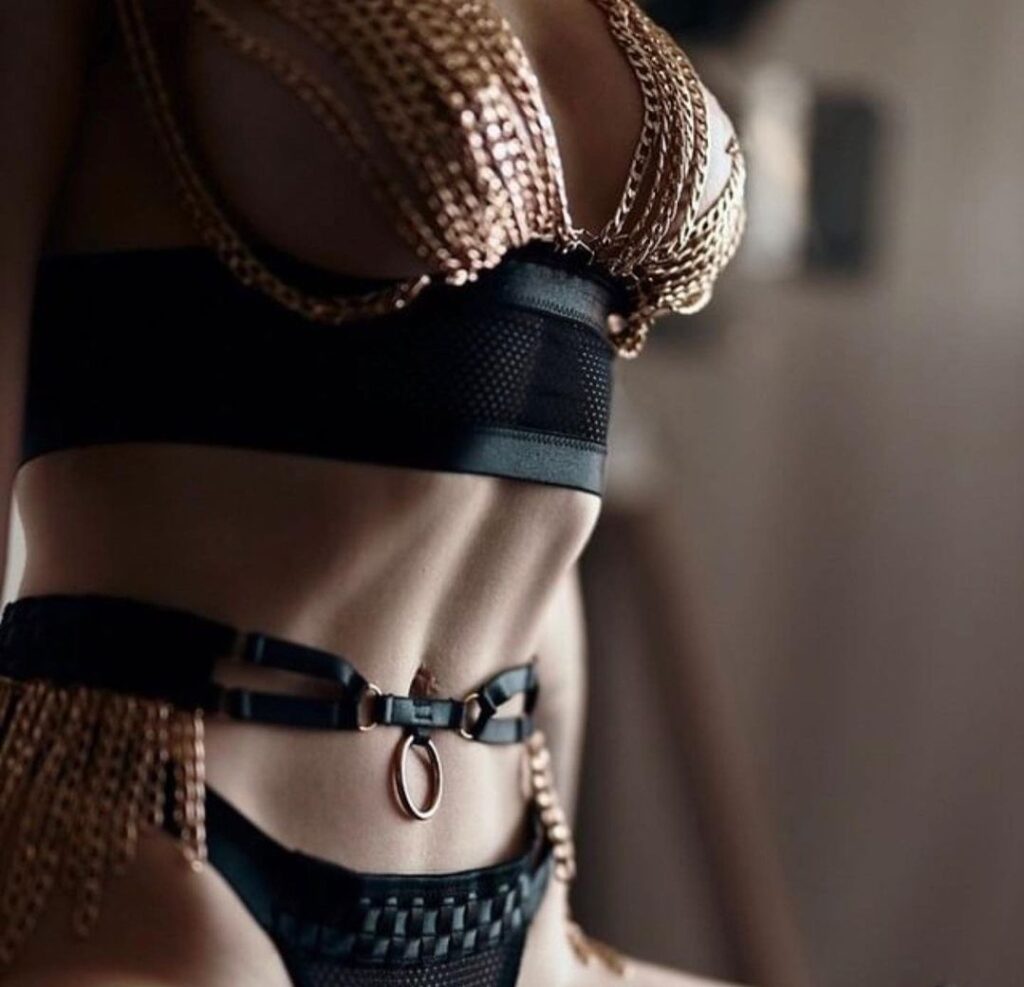 Doors open at 7:00pm and we ask that you arrive by 8:30. We will close the doors at 8:30 and have a brief orientation.  (Pro Tip: Arriving earlier allows a little more time to settle in, connect and flirt with lots of new amazing people.)
→ The venue address will be emailed to all ticket holders on the morning of the event.
This party is BYOB.  We will provide cups, champagne glasses and a variety of mixers for your use.
Nearby hotels for out-of-town guests:
SpringHill Suites by Marriott San Diego Mission Valley ($$) 2401 Camino Del Rio N, San Diego, CA 92108
The Lafayette Hotel ($$$) 2223 El Cajon Blvd, San Diego, CA 92104
Refunds are available up to 48 hours prior to the event with a 3.5% CC fee.