March 11th, 2023
7pm – 1am
Couples & Single Ladies ONLY
Ticket Sales Have Ended
Join our highly curated community of beautiful, open-minded, respectful, and adventurous couples and single ladies for a sexy night of indulgence, exploration and fantasy. We take over luxurious estates and mansions and adorn them in elegant lighting and entrancing music to bring you the illuminaughty experience.
Here's a peak at our last venue in Newport Beach:
Come satisfy your senses in a bougie night of opulence with the sexiest and most welcoming guests around. Show up dripping in pearls and diamonds, silver, gold, or whatever your pleasure. This is the night to wear the statement piece that is often "too much". Costume jewelry is welcome. 
We rented out a beautiful 13,000 sq ft Mansion in Bel Air for Drip. See the photos below. There are more mansion preview photos on our instagram. @illuminaughtymembersclub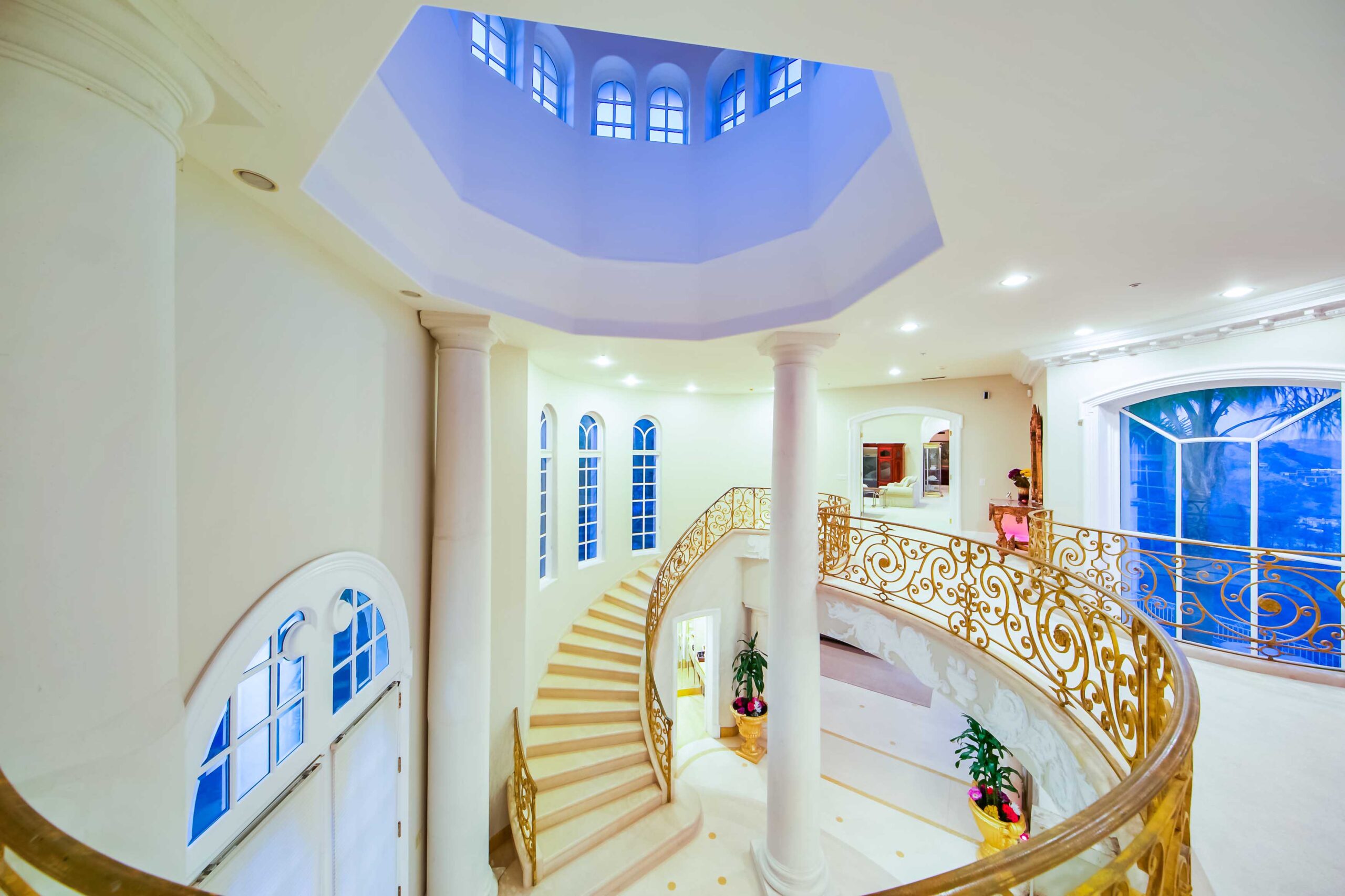 Bring your desires, your fantasies and your sultry selves and let's PLAY!
Nearby hotels for out-of-town guests:
Doors open at 7:00pm and we ask that you arrive by 8:30. We will close the doors at 8:30 and have a brief orientation.  (Pro Tip: Arriving earlier allows a little more time to settle in, connect and flirt with lots of new amazing people.)
Couples and single ladies only.
***The address will be emailed out to all ticket holders on the day of the event.***
*Location is in a private community and there is no parking available onsite.  We will provide information about nearby parking on the day of the event and ask that everyone park offsite and Uber to the estate.
*This party is BYOB.  We will provide cups, champagne glasses and a variety of mixers for your use.
DRESS CODE
Step it up and make some jaws drop. Ladies wear decadence. Nothing is too much for Drip, dress as lavishly as your raw desires want you to. For men, suits are the norm. Fashionable men – feel free to take liberties.
A REMINDER TO RELAX, THERE'S NO EXPECTATIONS
We acknowledge the anxieties that come with an event of this nature, and want to let you know you are not alone in feeling them. You will be amongst like minded friends and caring people, and there are no expectations once you are here. You get to choose your own adventure. It is perfectly okay to sit on the sidelines and only bask in all the beauty before your eyes. Voyeurism IS participation.  You're welcome to take it at your own pace, we want you to have a great time.
So take a deep breath, remind yourself that you are amazing, and join us for a night of fun and exploration.
We ask that you have an honest conversation with any partners you have around your desires and boundaries before you arrive at the party so that you are all on the same page.
Refunds are available up to 48 hours prior to the event with a 3.5% CC fee.
Contact
info@weareilluminaughty.com